If you are interested in joining the Crime Stoppers of Hamilton Board of Directors, please contact our Office at 905-546-4808 or at admin@crimestoppershamilton.com
The Crime Stoppers Operation
Crime Stoppers of Hamilton Inc. is a charitable organization run by a volunteer Board of Directors comprised of citizens from the Hamilton Community. The Board of Directors is responsible for the operation of the Crime Stoppers Program in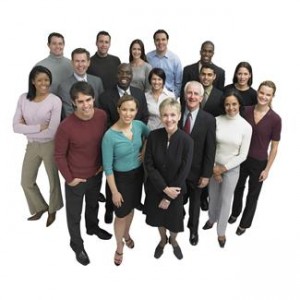 Hamilton. The Board is responsible for fundraising; campaigns to educate the community about Crime Stoppers; and administering the funds for the payment of rewards.
Crime Stoppers is not funded by any government program. Money raised by the Board comes from community fundraising events, sponsorships and donations by local citizens and businesses.
Together, we can all make a difference.
To make a secure online donation to Crime Stoppers of Hamilton Inc. please click the donate button below: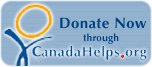 Charitable Number: BN 118879675RR0001
Crime Stoppers is NOT a police organization. Crime Stoppers is a PARTNERSHIP of the community, the media and law enforcement all working together to keep our community safe. If you are interested in joining the Crime Stoppers of Hamilton Board of Directors, please contact our Office at 905-546-4808 or at admin@crimestoppershamilton.com